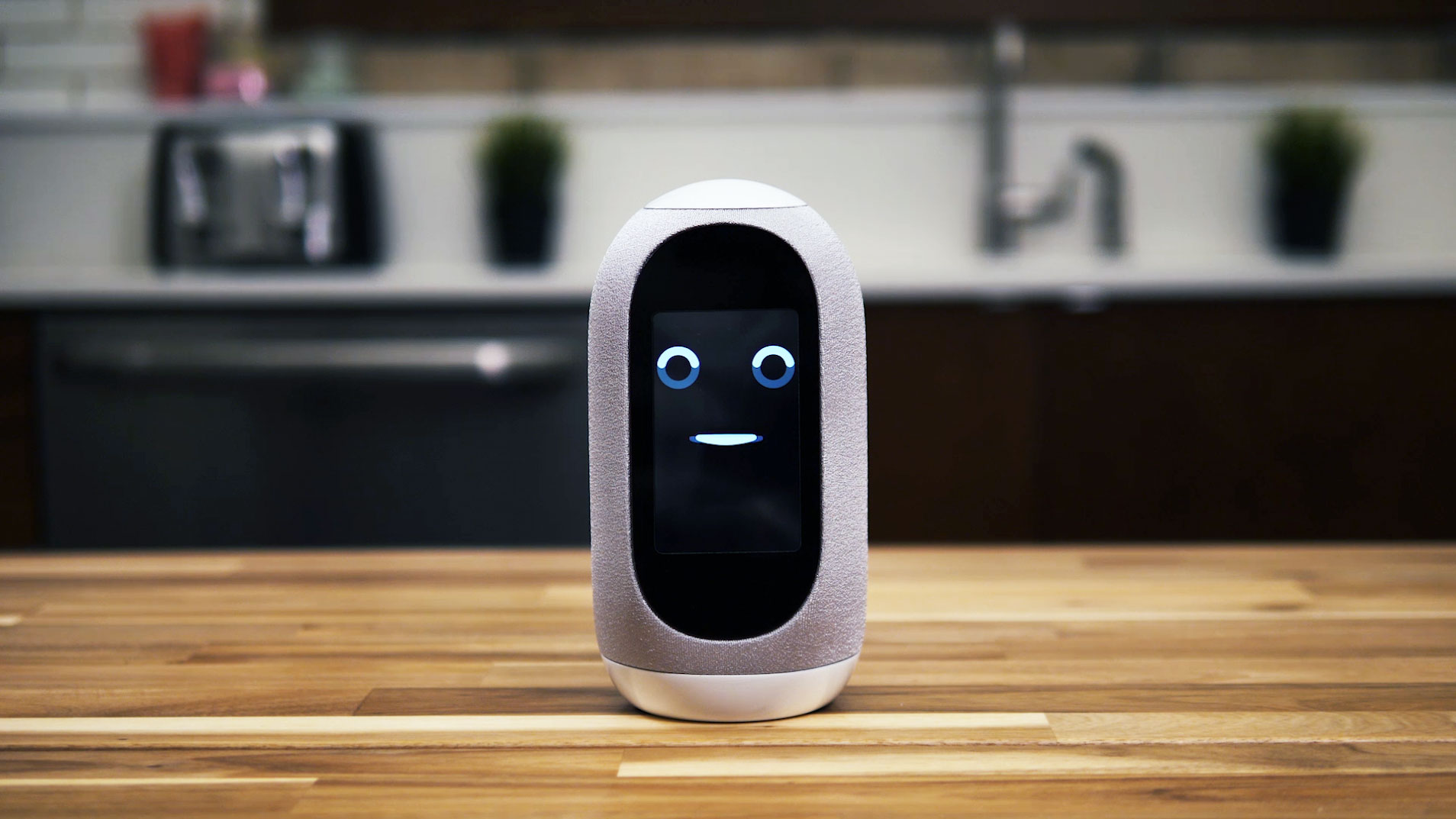 Over the past years and the next decades to come, there has been a global shift towards an aging population. Alongside this demographic shift, there has also been the challenge to provide adequate housing facilities to cover the needs and the well-being of the elderly. One trend that has been emerging, as a result, is the growing percentage of healthcare conducted at home, that can be more cost-effective and can also be monitored remotely by the nursing personnel. At the same time, there have been numerous advantages in the fields of technology, especially when it comes to computers and artificial intelligence. This project will focus on patient-centered an open-source natural language processing systems that can be used to tackle the problems of social isolation and support active aging in the elderly population.
A project at the St. Pölten University of Applied Sciences Master Program Digital Healthcare.
Coach: Andreas Jakl, MSc.