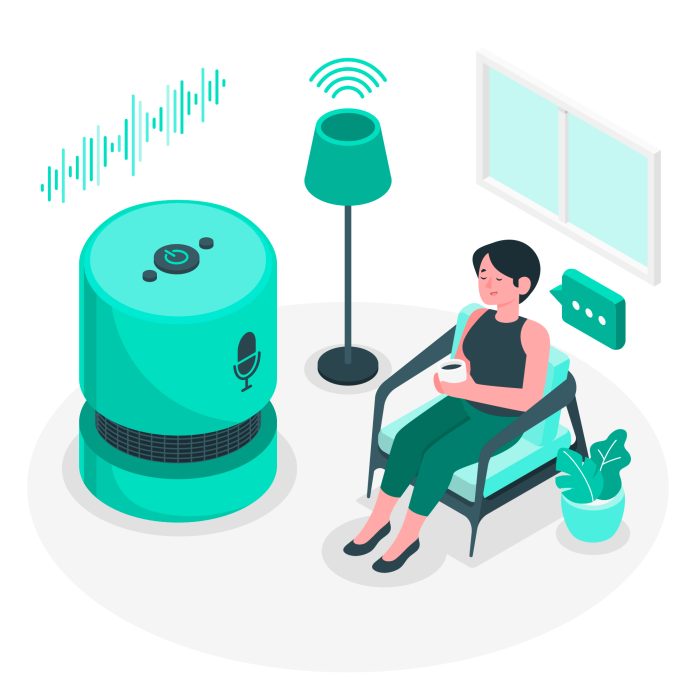 The Problem that has to be solved
The success of medical therapy strongly depends on the compliance of the patients and on their understanding of the importance of the therapy measures. Therefore, patients often have to take medication regularly or have to measure vital parameters themselves or do both to achieve sufficient therapeutic effect. This contains a huge source of error caused by various factors. People forget to take their medication, to measure their vital parameters or do not track them correctly etc. This lack and inconsistency of data costs a lot of time, which can be crucial especially in emergency situations.
Our Vision
VAP is an App that records certain health data e.g., allergies, previous illnesses, medication, measuring of vital parameters and is also able to visualize this data. The collected information can be read out by scanning the user's personal QR-code. The data is either entered via Voice Assistant or via web interface. In addition, the Voice Assistant reminds people to stick to their health care routines. This should help people to comply with the medical measures that are required. Furthermore, this would lead to more complete data on the user's health journey, which is especially beneficial for health care professionals who are able to read out the health data record of the users by scanning their QR-code. Because of these features using the VAP would save time in emergency situations as well as in normal hospital settings hence it would support health care professionals doing their great job faster!
A project at the St. Pölten University of Applied Sciences
Master Program Digital Healthcare
Project Coach: Dr. Arushi Jain, PhD
Team members:
Julia Böck
Tobias Eder
Theresa Hillebrand
Patrick Kramml
Marco Sonnberger