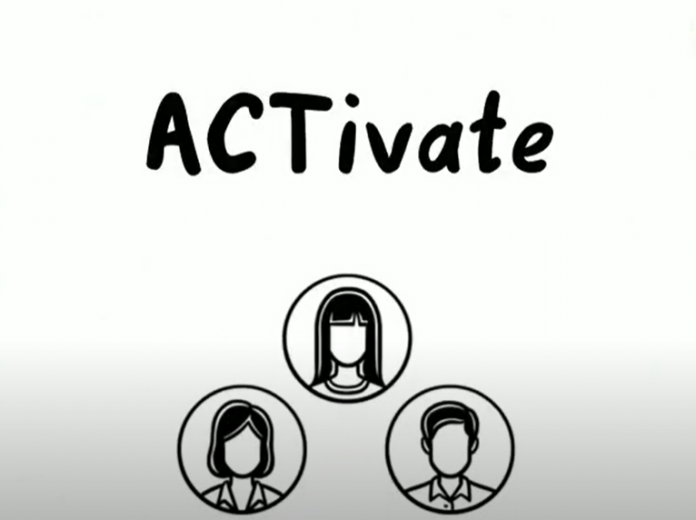 Background:
The increasing digitalization of work as well as new information and communication technologies enable networking and connectivity around the globe and allow people to use more flexible working models (Haberfellner & Sturm, 2016; Zukunftsinstitut, 2020). Especially since the beginning of the COVID-19 pandemic more people work from home and have flexible working hours.
The structural change in employment models resulting from the digitalization of all areas (Work 4.0), tertiarization and the shift to an information and knowledge society are also making physical activity at work increasingly obsolete (Haberfellner & Sturm, 2016; Junghanns & Morschhäuser, 2013). One consequence is the increase in chronic diseases due to a sedative, predominantly sedentary and physically inactive lifestyle. Work-related physical activity is understood to include all paid as well as unpaid work activities (household, childcare, care of dependents). 43.7% of men and 46.3% of women aged 18 to 64 years are predominantly engaged in "sedentary or standing activities," and thus spend most of their working hours inactive. (STATISTIK AUSTRIA, 2020).
To maintain and promote health and well-being in employees with flexible working conditions and a sedentary lifestyle it is necessary to implement measures which face these upcoming problems. Workplace health promotion (WHP) can make a significant contribution to the health and health literacy in the workplace setting (European Network For Workplace Health Promotion, 1997).
WHP must also respond to new conditions of changing work organization and therefor develop concepts to respond the challenges of flexible working conditions. The (spatial) flexibilization of work and, as a result, the possibility of working from home or other locations, requires that methods of WHP should be implemented that are not tied to a specific location or time. Modern occupational health management should also make use of digital systems in order to present a qualitative offer that is adapted to new working conditions (Hasselmann, 2018).
Our Project:
Our vision is to create a match making tool for Workplace Health Promotion (WHP). The aim is to promote social interactions as well as physical activities in the working environment.
Integrated functions should be:
• Easy activity planning with colleagues in working context o
o (Short) activities during working time
o Activities bevor & after working time
• Combining calendar functionalities with attractive interface (swiping)
• Activity arrangement should become easy and funny
A project at the St. Poelten University of Applied Sciences
Master Program Digital Healthcare
Project Coach: FH-Prof. Romana Bichler, PT MAS
Literature: