Video consultation: User requirements visualized in a digital handbook for educators
Aim and Research Question(s)
The purpose of this master thesis is to develop a digital handbook that will assist educators to train (future) medical staff in guiding patients towards accessing digital technologies, focusing on video consultation. The thesis answered these two research questions:
What are the user requirements of physicians and patients for successfully applied remote patient monitoring, especially for video consultation?
How should learning with mobile aspects be designed?
Background
The need for remote patient monitoring is growing due to non-mobile patients as well as advancing technological development and has to be covered. Video consultation as a telemedicine application is one approach to achieve this [1]. Successful implementation requires trained professionals and therefore educators to train video consultation using mobile devices [2][3].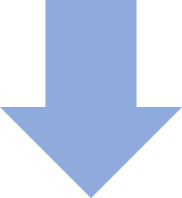 Methods
To answer the research questions, literature was searched and analyzed to explain general terminology and to present the current state of research. The second step was a design thinking workshop with physicians and patients, which was evaluated qualitatively using inductive content analysis.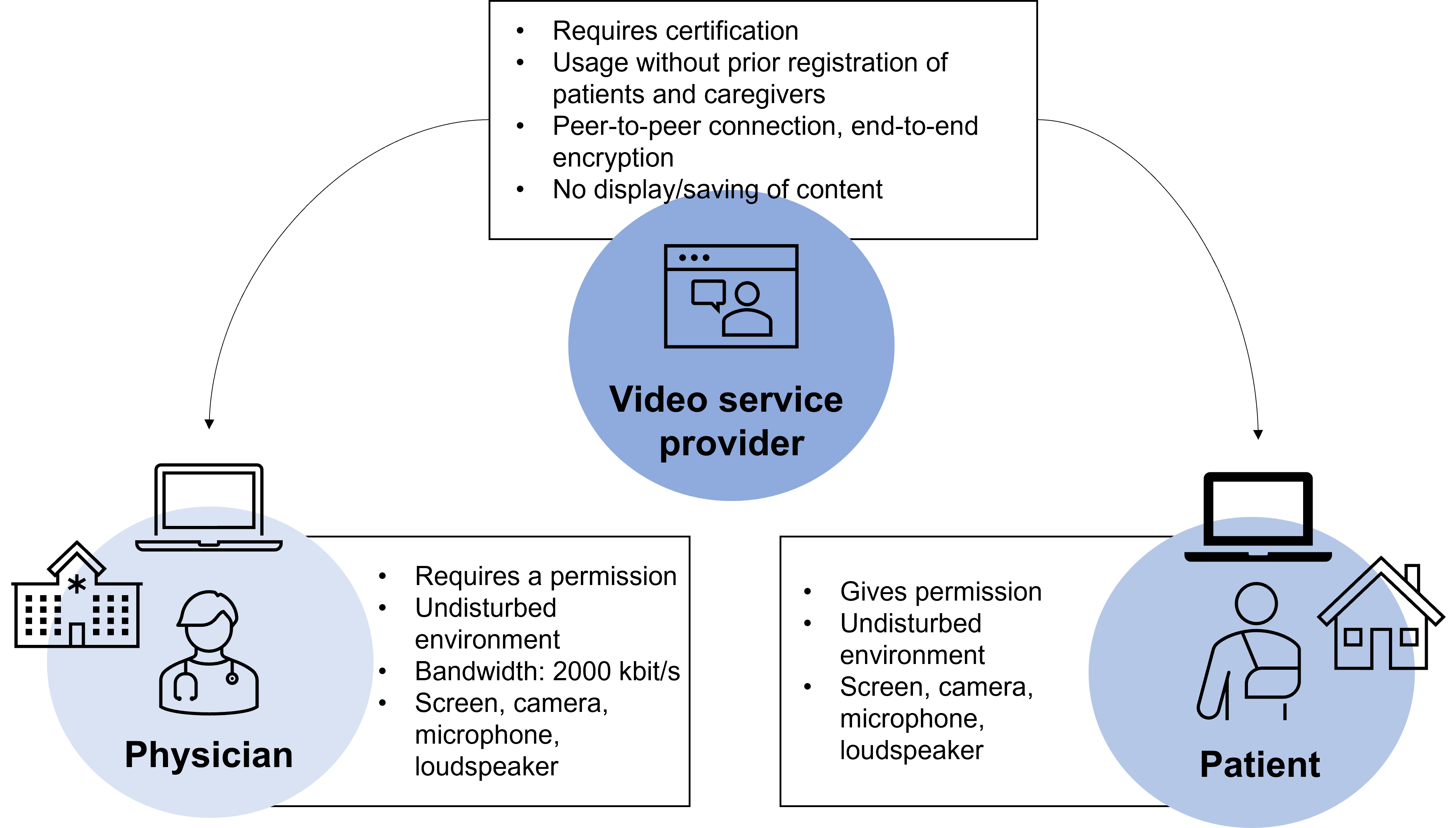 Figure 1: User requirements of video consultation
Results and Discussion
It has been shown that both physicians and patients are required to meet technical, organizational, data protection and communication requirements in order to use video consultation successfully. Physicians must also have specialist expertise and provide professional treatment. Furthermore, it became clear that concepts of mobile learning and the focus on the structure and design of the learning tool are of great importance. In a next step, the handbook can be adjusted according to the feedback of users.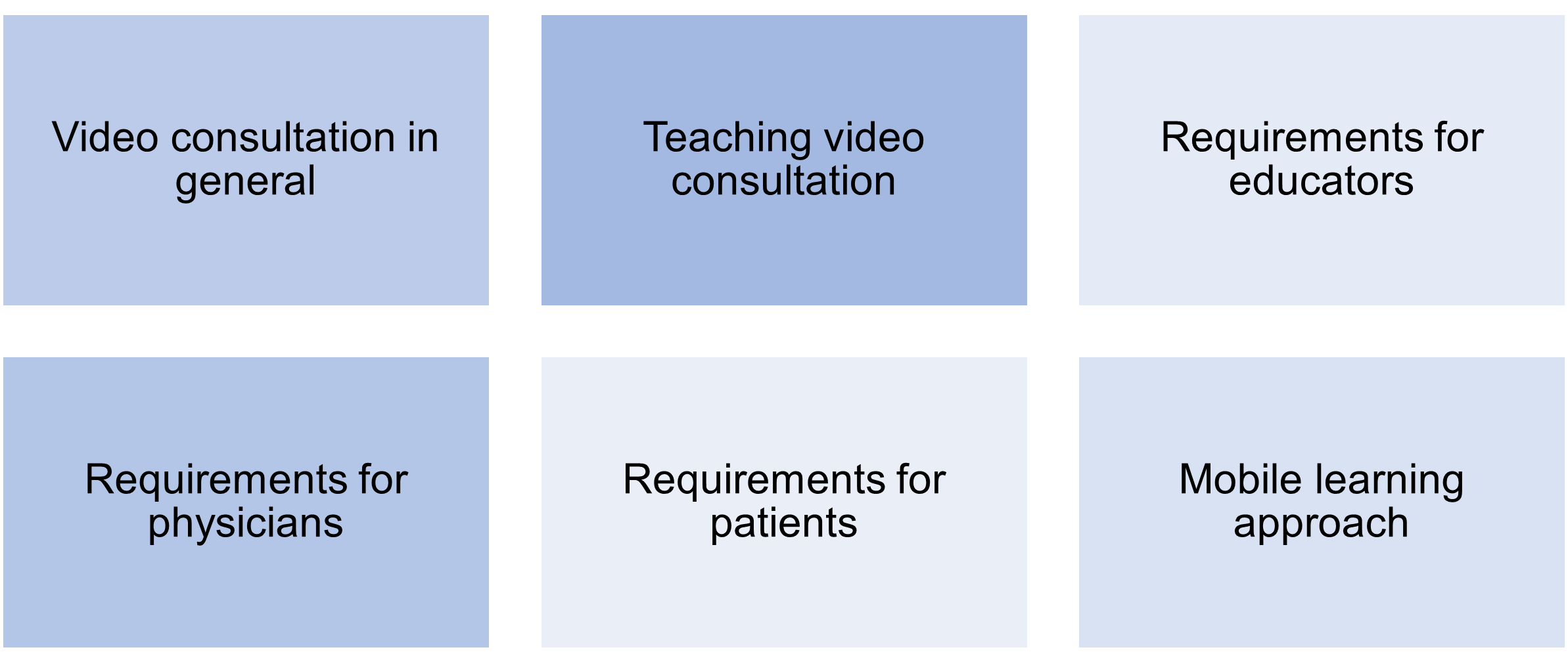 Figure 2: Six learning modules in digital handbook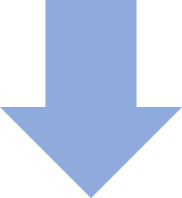 Conclusion
Video consultation has great potential to replace the traditional face-to-face consultation for certain situations. The requirements for use must be considered by the physician and patient in order to be able to provide successful therapy. These requirements can be taught in the form of mobile learning. QR code to the digital handbook: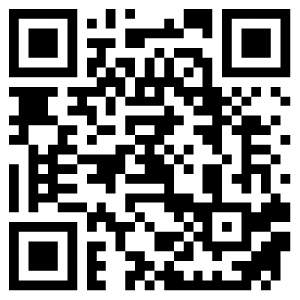 References
[1] Eguia, H. et al. (2020). [Remote consultation: Information for Primary Care physicians]. Semergen, 46(8), 560–565. [2] Percheron Vendeuvre, L. et al. (2020). [Teleconsultation in practice]. Revue Medicale Suisse, 16(706), 1706–1708. [3] European Commission. Joint Research Centre. (2017). European framework for the digital competence of educators: DigCompEdu. Publications Office.