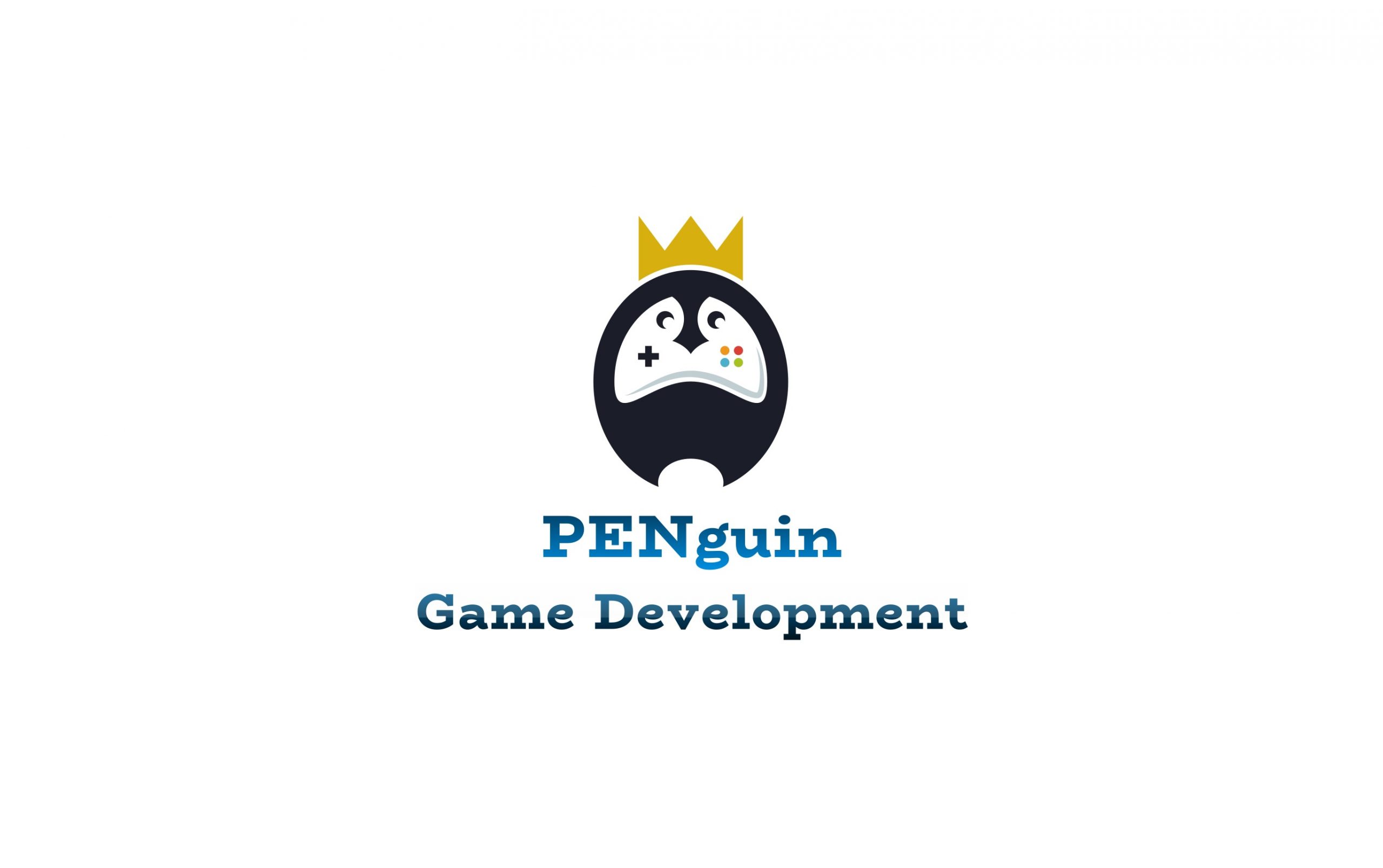 In the past few years, it was observed that fine motor, graphomotor and writing motor skills of children have continuously decreased. Studies show a 90% deterioration of fine motor and graphomotor skills of pre-school and elementary school children in recent years (STEP Studie, 2019).
This could lead to adverse effects like learning disabilities, psychosocial stress, chronic headaches or postural problems.
While most gamification applications which aim to improve fine motor skills are used in rehabilitation, it can be said that pre-school and elementary school children, in particular, do not have sufficient alternatives to conventional skill training worksheet exercises.
Therefore, in cooperation with FH St. Pölten and STABILO International GmbH, an application named PENguin was created which combines state of the art pen handling training exercises with gamification. It is designed for children to automate pen handling in a playful and meaningful way, which is necessary for graphomotor skills.
A project at the St. Pölten University of Applied Sciences Master Program Digitale Healthcare
Project Coach: Dipl.-Sporting. Dr. Mario Heller

FH St. Pölten Master degree programme: www.fhstp.ac.at/en/academic-s…
STABILO ErgoPen: www.stabilo.com/de/shop/1301/…